The way you look and the way you feel, It all begins and ends with one thing -your smile. Discover your real smile with our advanced cosmetic dental treatments in Andheri West, Mumbai.
Your smile is the real gem that gives you confidence and makes you stand out from the crowd. The more beautiful it is the more people will get attracted to you. It signifies how healthy and confident you are.
And you will be happy to know that you can wear the smile you've always wanted, through the incredible work of cosmetic dentistry.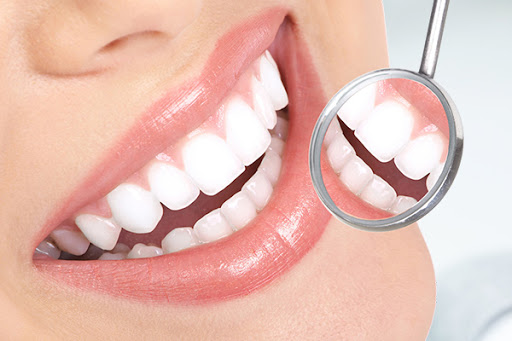 When it comes to fixing and enhancing smiles, cosmetic dentistry has made a quantum jump. From teeth whitening to tooth colored fillings, front tooth correction, invisible braces to digital smile designing and many more such options to give you your perfect smile that you can flaunt on.
The dentists at My Smile Dental Clinic, primarily focuses on improving dental aesthetics in shape, size, color, alignment and your overall appearance.
How Cosmetic Dentistry Can Change Your Life?
Do you have chipped teeth or stained, missing or crooked teeth or gaps between your teeth that are stopping you from smiling? Do Not Worry! Our Cosmetic dental treatments in Andheri West, can help you to regain your smile and confidence.
We are happy to share that we at My Smile Clinic, Andheri West, Mumbai follow a multi-corrective approach to cosmetic dentistry with our digital smile designing technique.
We believe in delivering the best patient care with our expert dentists and advance cosmetic dental treatments to provide you with a complete smile makeover that will change the overall outlook of your personality.