We help you to restyle your smile by designing a custom-made natural smile for you that will suit you perfectly! We are one of the best dental clinics in Andheri West, Mumbai for Smile-Makeover.
It is not only about how you look but also how your dental health is. Chipped, crooked teeth, gaps between teeth or missing teeth can add great discomfort & health complications.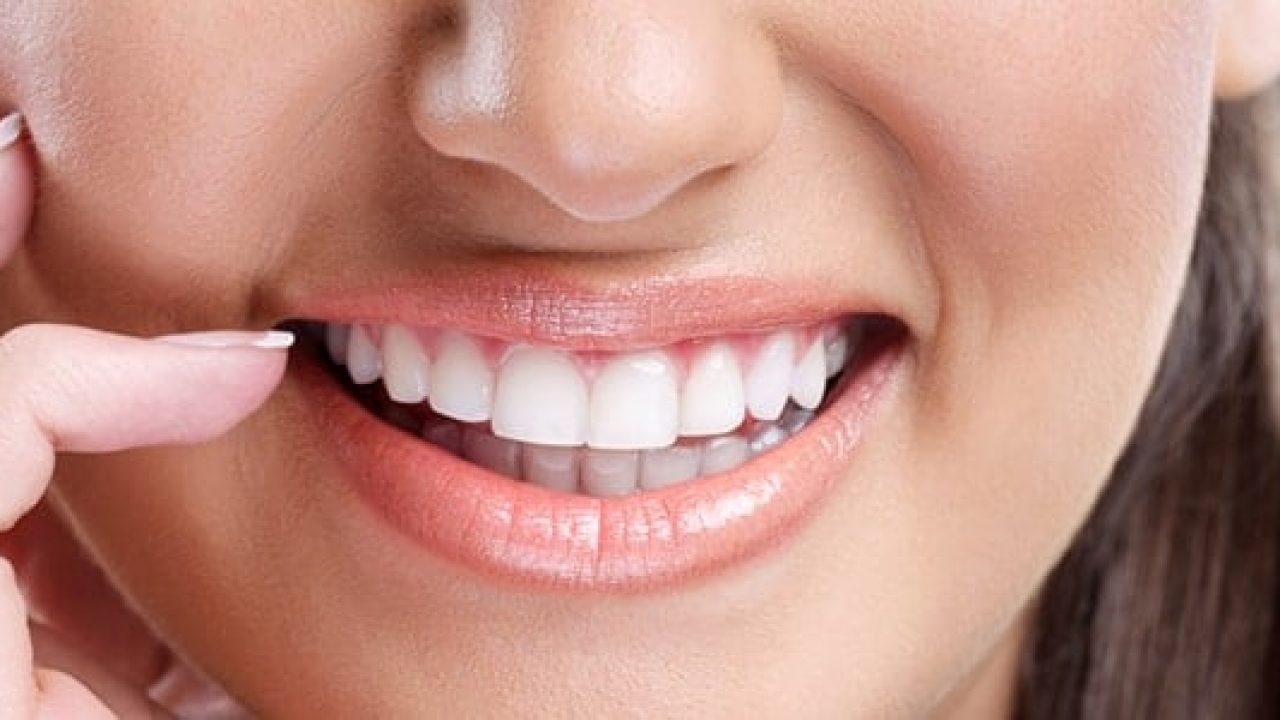 The Smile Makeover will help align crooked teeth, fill gaps, lessen gummy smile, decrease protrusion, whiten teeth, change the shape and length of teeth, add missing teeth, solve gum problems, improve oral hygiene problems or any combination of the above can be taken care of.
It includes a minimum of the upper eight to ten teeth and in certain cases the bottom set of teeth as well.
Even porcelain crowns, bridges, implants and even implant supported dentures can also be part of a smile makeover depending on the case. If only upper teeth are being treated with veneers, then lower teeth are usually at least whitened to match shade with upper teeth.
At My Smile Dental Clinic, Andheri West, we focus on the larger picture. We focus on attaining perfectly aligned functional teeth, for lasting results with more satisfying and stunning smiles.
Our cosmetic dentist will design a personalized planner for you depending on your age, time, goals & budget.
Ultimately you deserve a happy and healthy smile. Are you still thinking? I am sure you're not! Consult us today at My Smile Dental Clinic, Andheri West, Mumbai, India for your smile makeover.